Hello World :D
This is the first blog in the series of Outreachy Internship blogs. I'm going to publish every 2nd week for the next 3 months. The prompt of this week is to write about myself, core values and Outreachy motivation.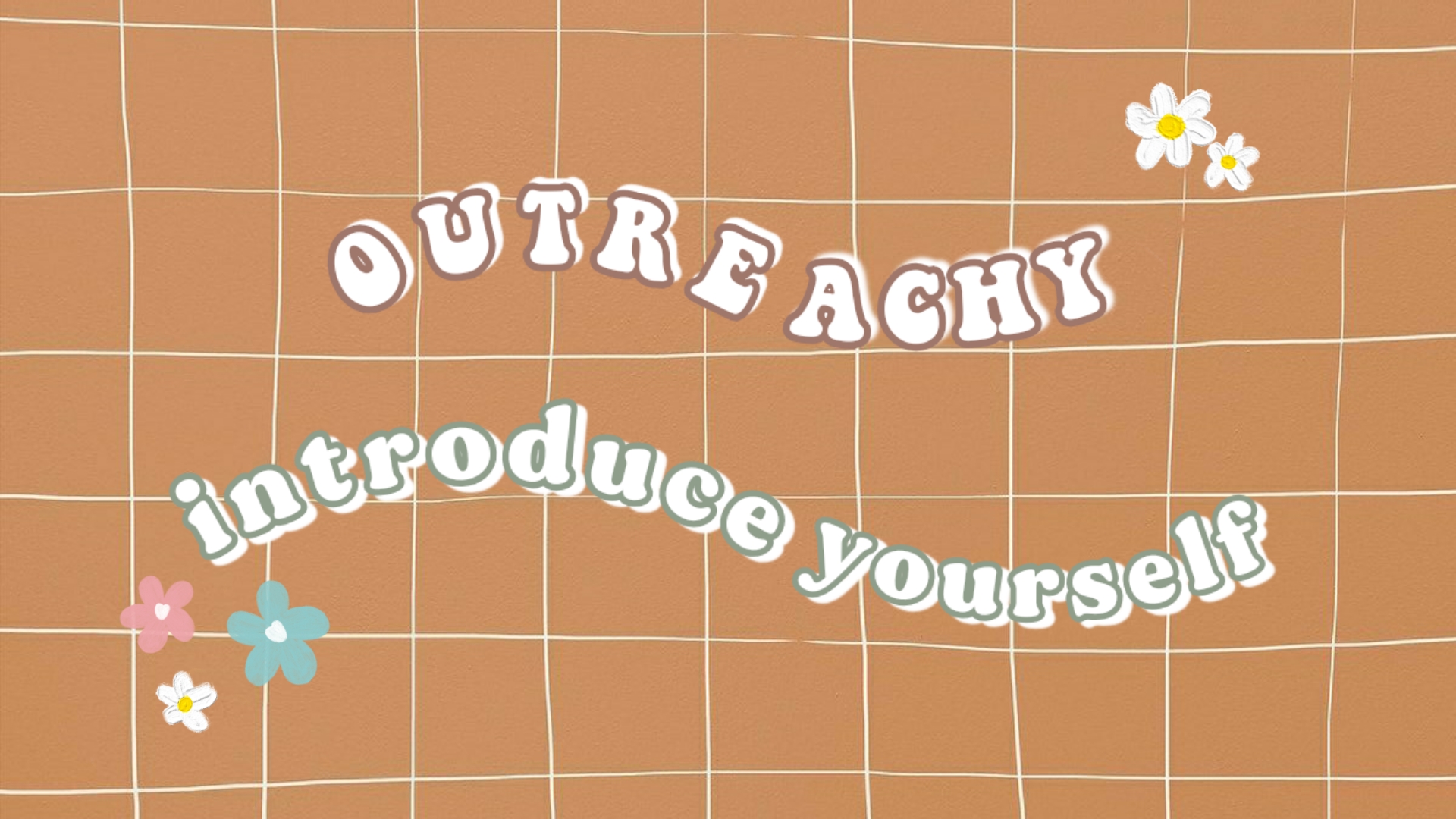 Let's jump into the main part of this blog and get to know about myself. Yeah! I'm so excited to share with you all :)
Who am I?
So, hie 🌻  I'm Archana Kumari(she/her), OpenStack intern in Outreachy and a Frontend Developer. I'm a computer science graduate (from India). My interests are in Product Engineering, Web Performance, Community Building, User Interface & Experience, Open Source Contribution and Blogging.  I am highly interested in learning these technologies as it will help me in the long run for my desired Career.
I've been accepted for May 2021 to August 2021 Outreachy Internship round. I'm interning here for the OpenStack project "OpenStackSDK support for Manila" under the guidance of my mentors Victoria Martinez de la Cruz and Goutham Pacha Ravi. I'm hoping to make some noteworthy contributions to OpenStack development.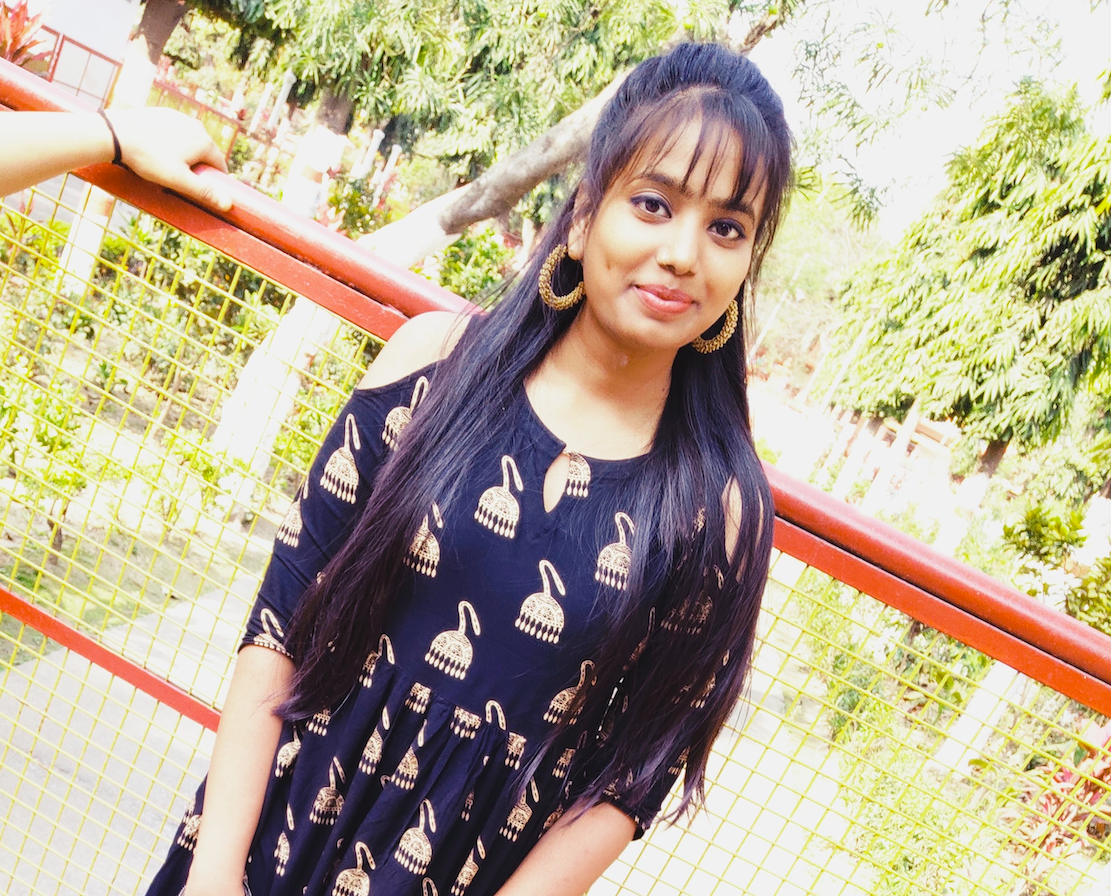 Umm! What else can I share about myself:?
Okay so apart from all of the above information, I'm more of a person who loves to decorate things in its optimal ways, cooking food(this is very therapeutic for me),  reading books (this make me calm and relax), how can I forget about this one, I love taking so many pictures and videos (Yes! I mean it)and journaling is my daily routine and one of my favourite parts of the whole day.
I love to keep my things clean and organized whether it is my laptop, room or some other stuff. I love to put colours everywhere.🌈⛅️✨ Recently I started loving typography and I'm so excited to explore more about this zone.
Let's talk about my core values:
To be honest this is the toughest one for me to find about the top inline core values which builds the foundation of my character. There are so many core values that represent what I treasure most in my life. But I would like to pen down three of them:
Joyfulness
I love living moment by moment instead of thinking about the past and the future. Because I believe, life is a series of present moments. So I love doing things that bring joy to me. 
Growth
I don't want to be stuck in the same place for so long. Growth is an important treasure of my life. Even if the growth of my life fluctuates, I believe in myself that I will make progress sooner. I'm okay even if it's fluctuating in a negative direction because falling always helps me to stand out for the next time.
I have read this in the 12 Rules of Life book and I claimed it 💫 
"You might object: I should be winning at everything. But winning at everything might only mean that you're not doing anything new or difficult. You might be winning but you're not growing, and growing might be the most important form of winning".
Learning
Ahan! This one is my favourite. Exploring new things is all I love. I always say to myself wherever I am or whatever I'm doing, I should never stop learning. 
I believe learning is never wasted :)
What motivated me to apply to Outreachy?
There is a big motivation behind this topic and I believe I can write a separate blog, but let's brief: 
I came to know about Outreachy Internship when I was doing my graduation. I had applied two times then but unfortunately did not get a chance due to some time commitment issues. I was not fully aware of Open Source much at that time so I dropped my interest from there.
This year I had made a commitment to myself that I'll start my journey in the Open Source world.  I would say it was a wonderful day for me when I saw a tweet from the Outreachy account that they are accepting applications for the May to August 2021 cohort. I was confused about whether this program is only for college students or everyone. So I started my research about this program and found out that Outreachy is for everyone and anyone can apply to this program :)
Here comes the motivation, I decided "Let's apply for Outreachy and crack it!" and thought Outreachy would be a great start for me into the Open Source world. I made a full-proof plan, from the application process to getting selected and even I made a buffer for the unfortunate situation(more on this later in a different blog :p).
& YES, I MADE IT! 🎉 I'm here now as an OpenStack Intern in Outreachy : )
Ya! That's all now /O/
:wq till next week